a few weekends ago we decided to go car camping because andrea and jenna had never seen stars, trees, or bears.
day 1
Nick picked out a good place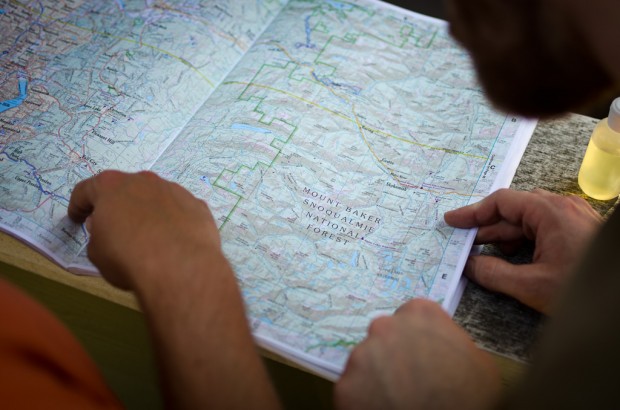 he was pretty proud of picking out the place! look at how happy he was to have the honor
we drove and drove. soon the road we were on turned into a dusty potholed mess. we had to stop every few minutes to let the particles settle so we could breathe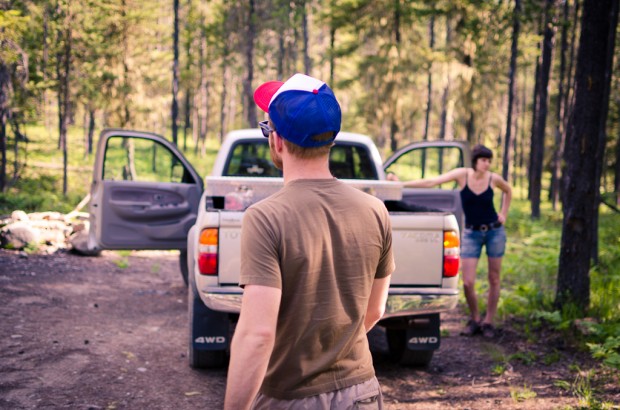 andrea particularly liked the particle filled air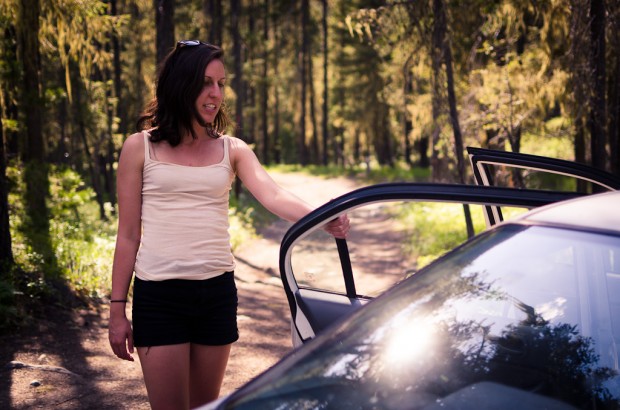 we eventually found a decent place along the river, however there was quite an incline to reach it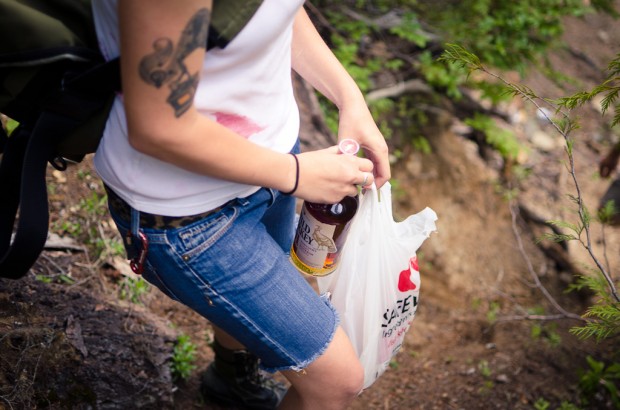 andrea carried perhaps too much at one time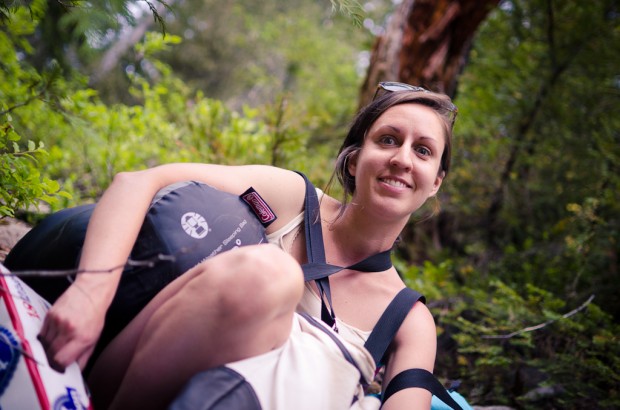 more stuff down the hill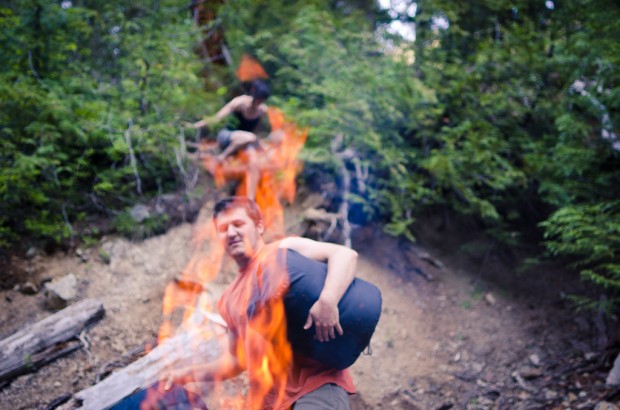 then we had a nice portrait session. here's nick
and jenna
and andrea
and andrea in landscape orientation
back to portrait
and tom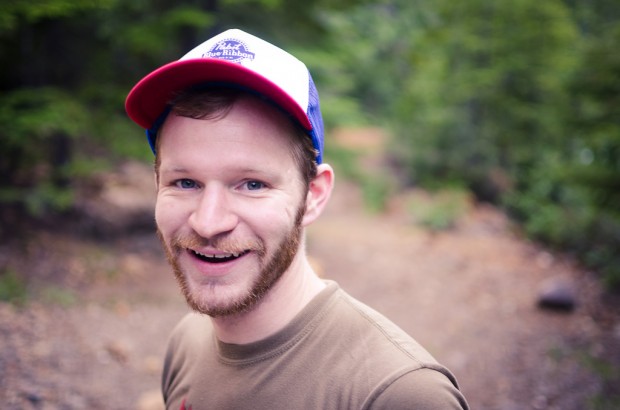 and jenelle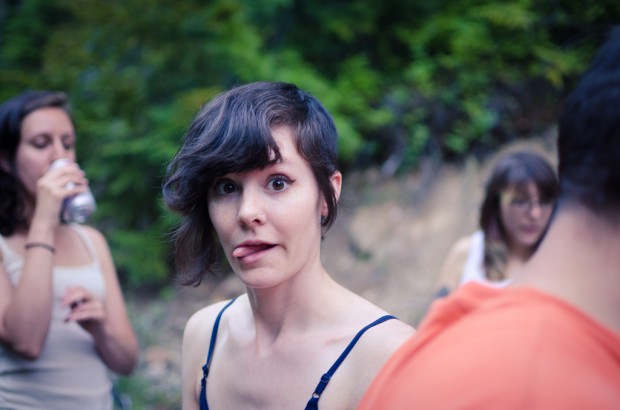 and jenelle with the whiskey and the knife
normally the knife hangs out here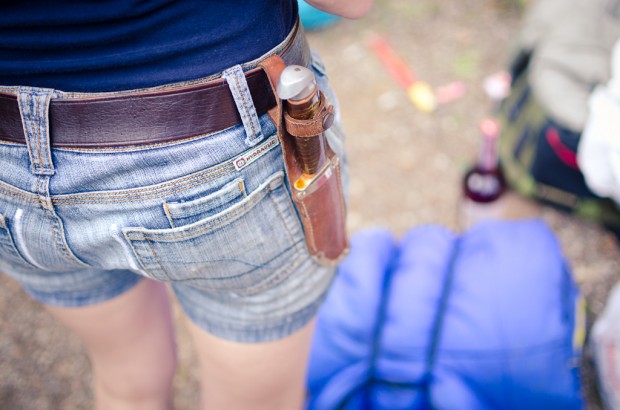 then we had a weird crotch situation. no, just kidding. but there was a weird crotch seat, which created a situation. but it wasn't weird
tom observing the situation
we roasted some veggie and 'normal' dogs
notice jenelle's floppy octopus dog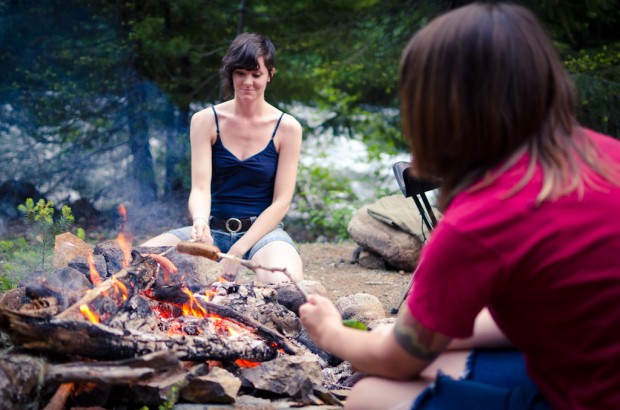 eventually the drinking started
dun dun dun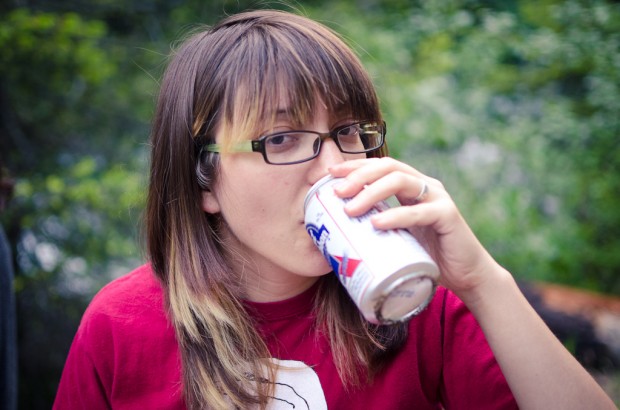 and night fell, but we had a guitar, so we sang papa roach covers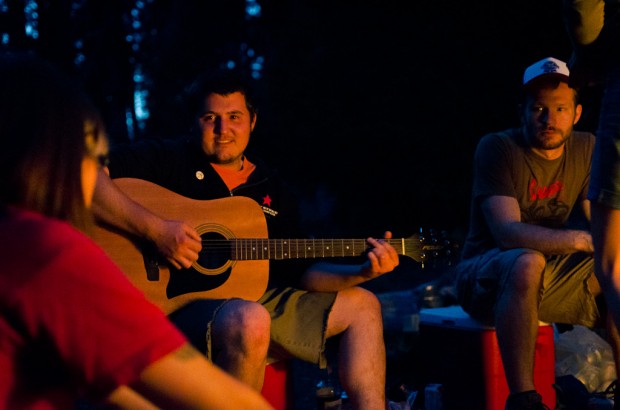 jenna thought our music tastes were funny
then for a little while, little spacecrafts flew over, and little aliens twinkled at us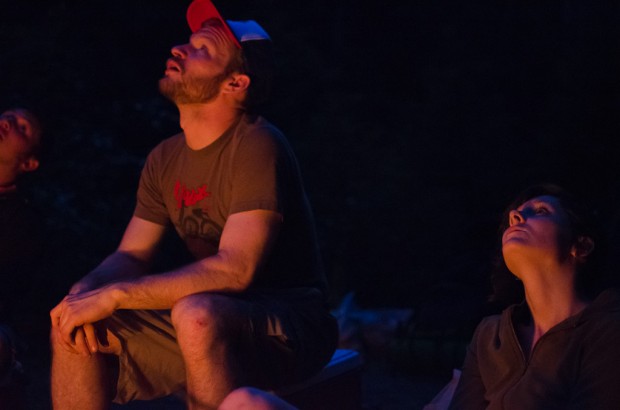 but they flew away and so we cooked marshmallows
here you can observe tom with a big stick and a little white blob. yes, that really happened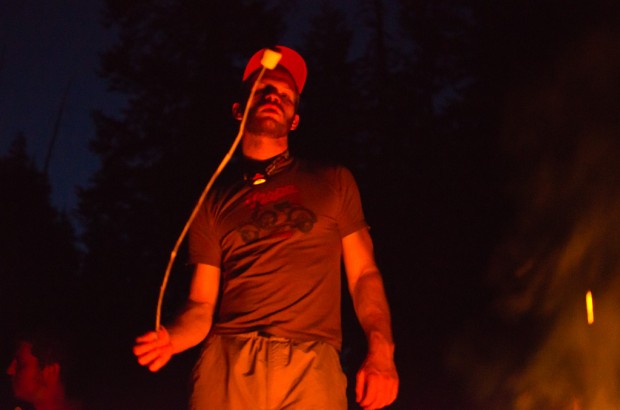 because jenna doesn't think it's ethical to eat horse feet, she made a melted chocolate sandwhich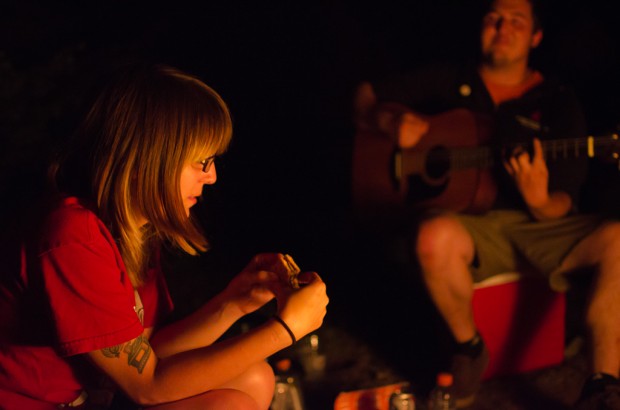 then we created bright white things. for legal reasons, think of these as post-production effects created in photoshop that didn't happen in real life
and danced around
jenna and andrea battled it out like wizards
day 2
we went swimming in cle elum lake which is created by humans by damming it up which is why there were green trees that had been submerged
jenna was pretty excite. that's not a typo.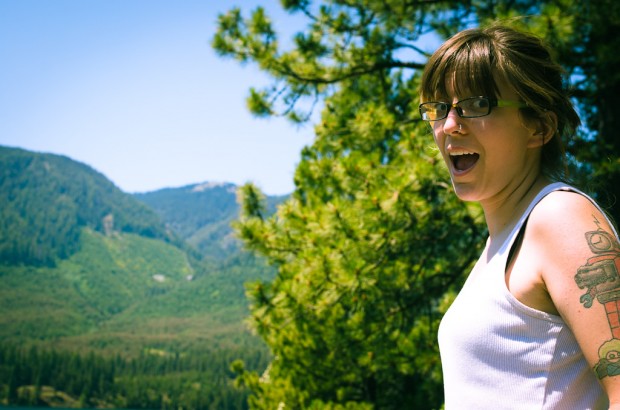 nick is not a man to dilly dally. in he went!
so then we all went in
andrea had to sit and ponder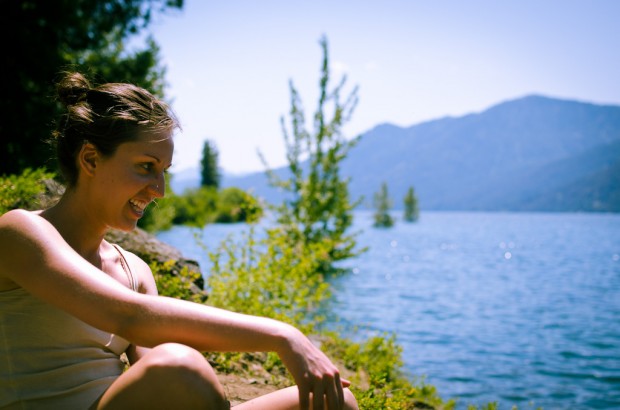 jenna and nick went to swim out to the rock
and jumped off
image has been magnified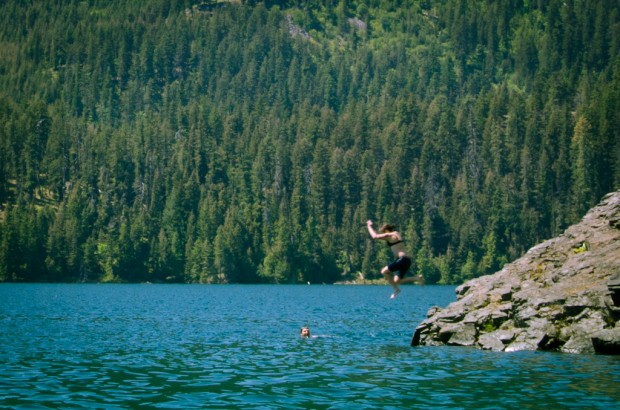 we stood around thinking about all the poor trees that were drowning. life can be so cruel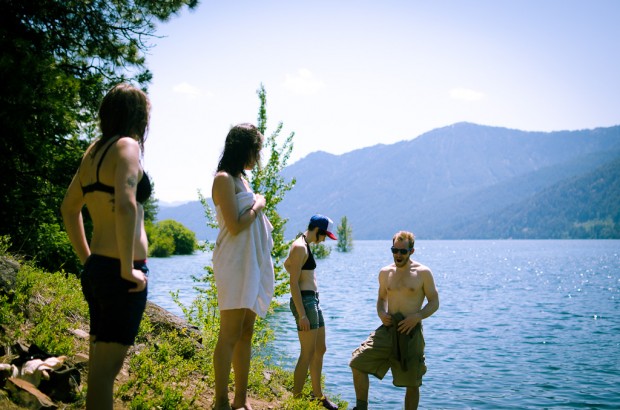 it was all very emotional
but then we had to go!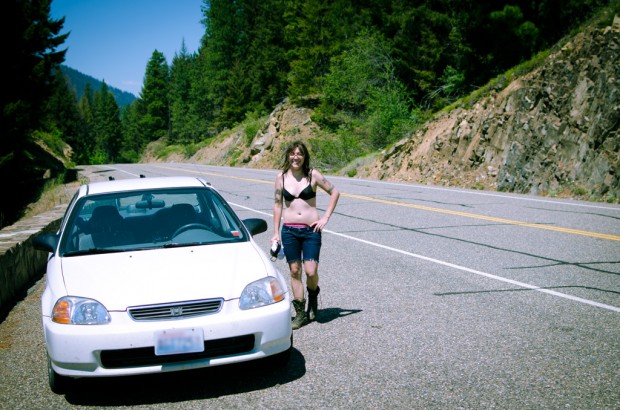 jenelle was perhaps more upset to leave than worrying about all the drowning trees