April 6 marked Tom and Wang's 1 year in Seattle. It's kind of neat that it both fell on a Friday and that they are still alive to celebrate it.
Wang and Brad wore matching clothes and poured gin into a bucket
there were grapefruits in the bucket
part of the experience involved "basting" people's mouth buckets. I "basted" my red plastic cup, which I then drank normally. to each their own…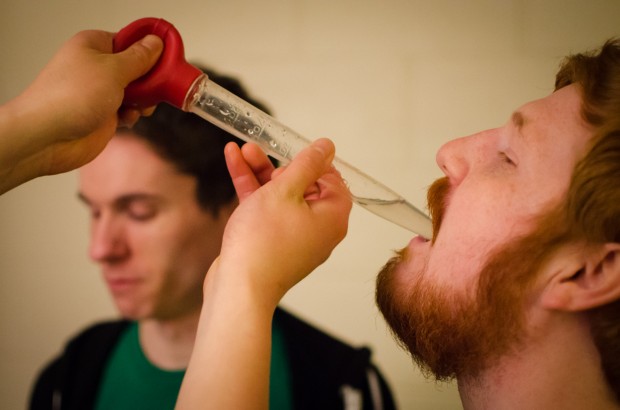 we had a hungry hungry hippo tournament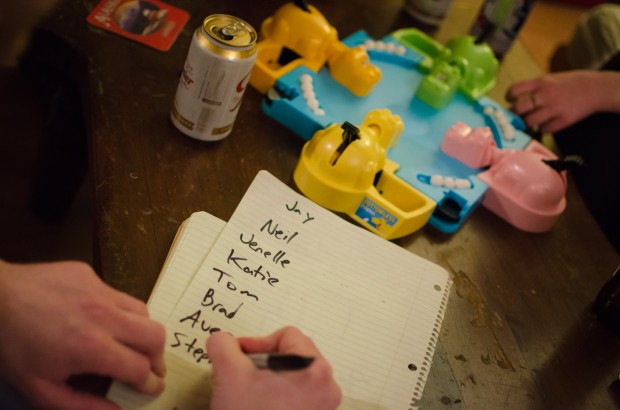 the names were written down and then ripped into pieces and placed in a bucket
at the idea of putting everything into buckets, Page reacted as such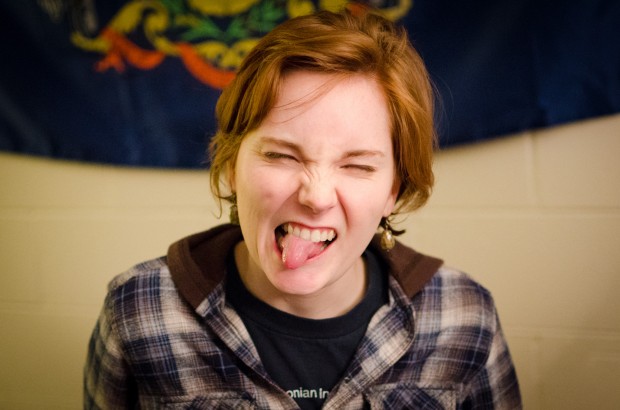 such an easter colored shirt!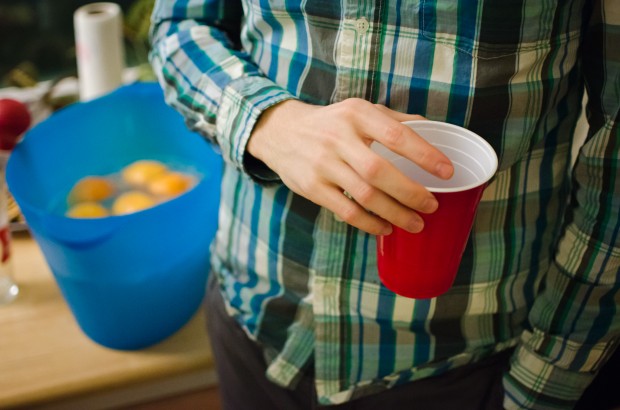 at one point Wang and Brad decided to stand next to Jenna. you can see how she reacted
I wonder what she was thinking at that moment in time? Or Wang?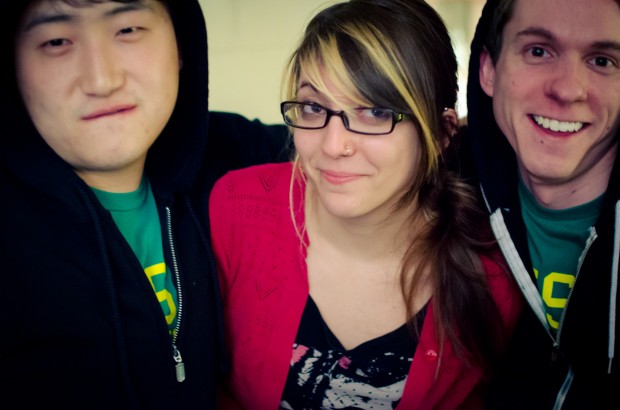 then more people wanted to stand by Jenna. she reached out for help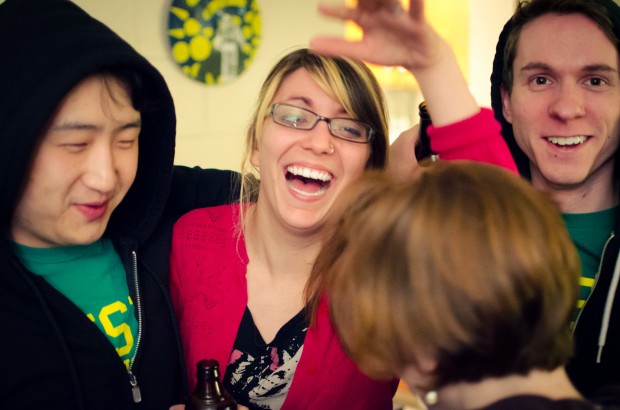 meanwhile Nick looked forlorn
and Andrea looked thirsty
I'm pretty sure that Dave was having conflicting feelings between shooting a toy dart gun and the inevitable remorse that would follow if he were to accidentally knock over a can of premium rainier beer
meanwhile hungry hungry hippo rounds continued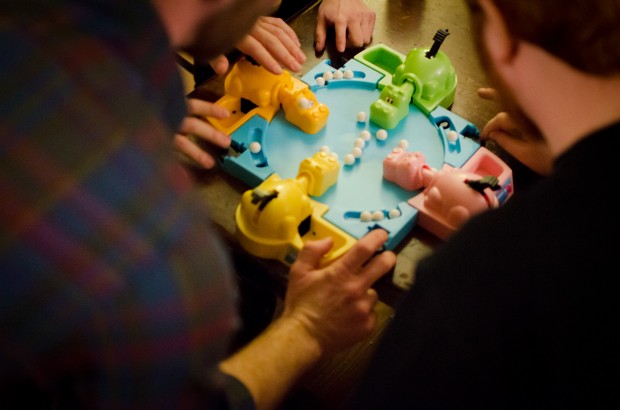 page smashing hippos in a friendly violent way
then the cool kids had to go do cool kid things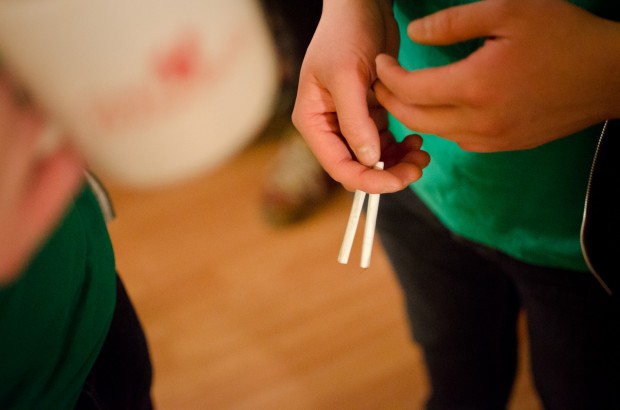 people talking out on the balcony with the shitty view
Nick: "Why does a chicken coop have only two doors?"
Jenna: "Because if it had four it'd be a chicken sedan"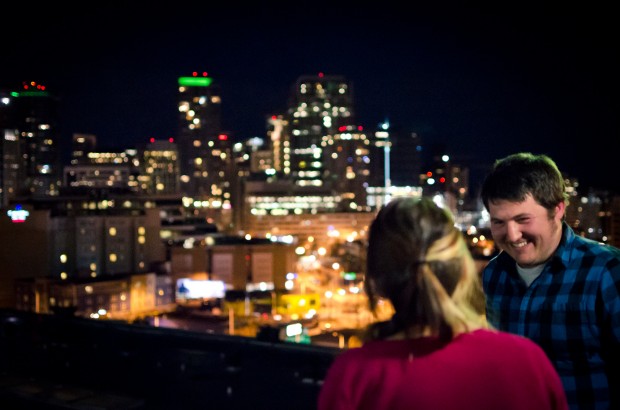 Tom reacting to Jenelle's reaction
I always mark my cups as such. if you ever see one of these at a party, I'm at the party too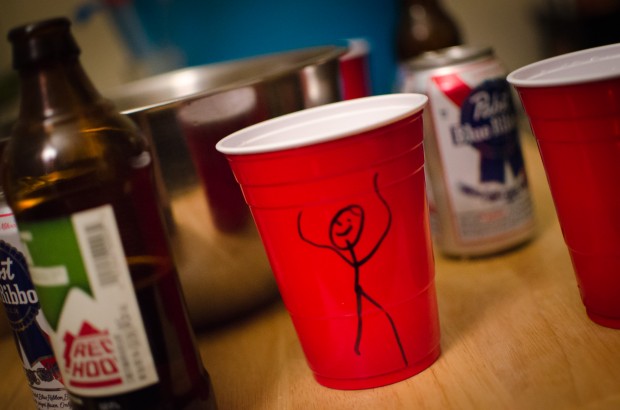 Wang gave us his wok for the morning after party that was to come
time to leave!
Nick didn't bring a backpack, but he thought he could wedge the wok between his head and his helmet
it didn't work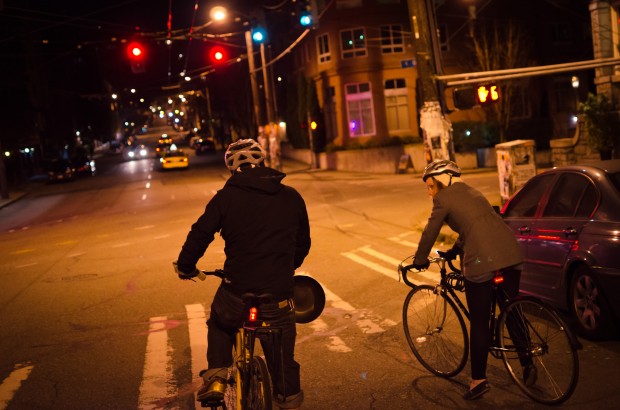 so he had to carry it down the street