following tom and wang's 1 year anniversary, we hosted a morning after party to recover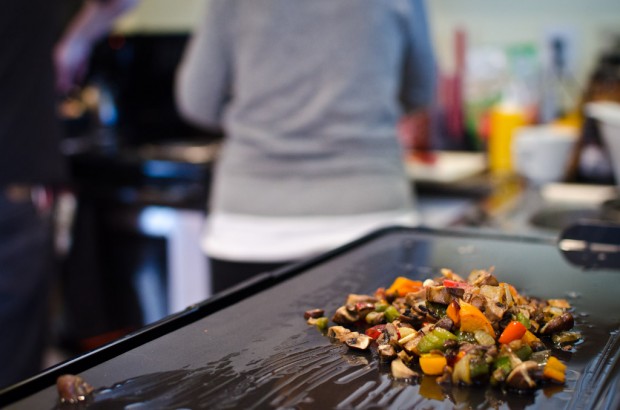 it included bloody marys and whisky coffees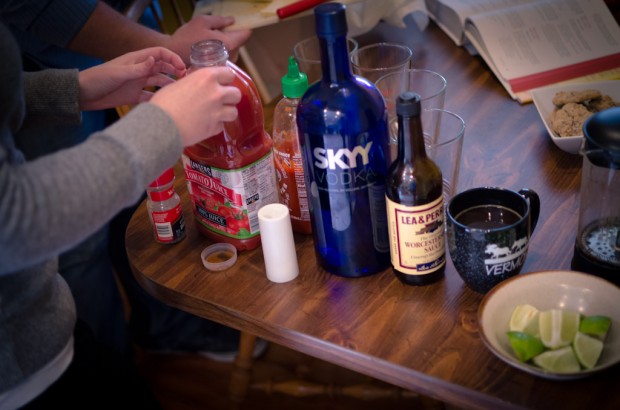 and omelettes and potatoes
we had all the proper fixings. we're civilized after all
tom and wang showed up for the drunken knife fight we hosted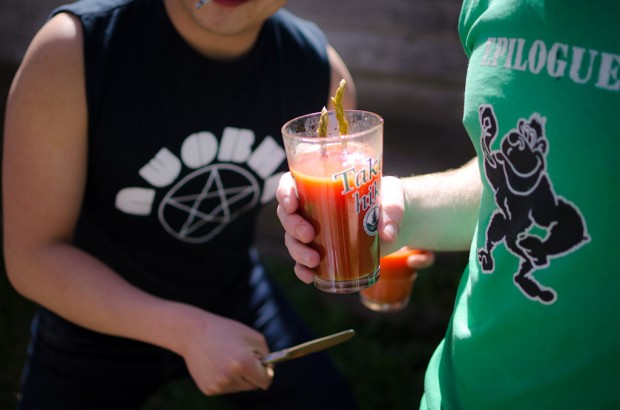 and nick tried to shoot staples into his eyes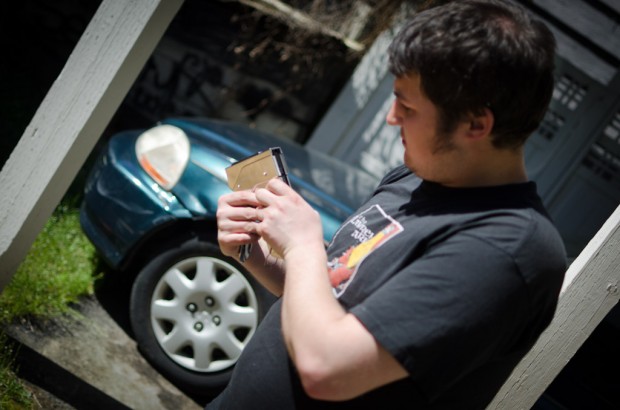 "Is that a quarter behind your ear?"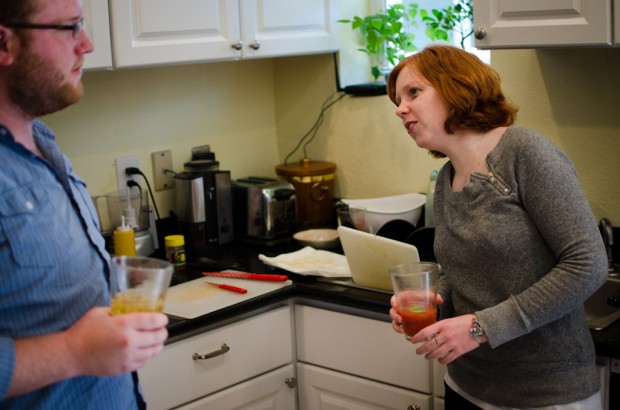 andrea made herself a whiskey coffee. we're civilized after all.
so civilized that nick strung canvas so we could graffiti it
lots of lazy idling in the sun
more lazy idling, this time with olives. we're civilized after all!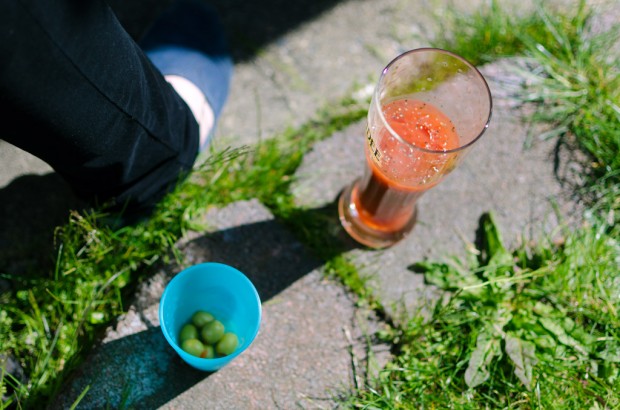 nick was so civilized he cut out a robot stencil so he could spray paint robots on his car. nothing says civilization like a swath of robots!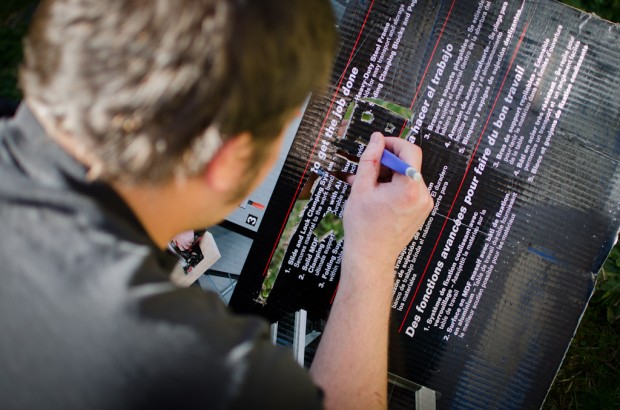 it got so hot tom and wang decided to take off their shirts to ride the tandem bicycle
you can spot jenelle's blatant excitement regarding tom's antics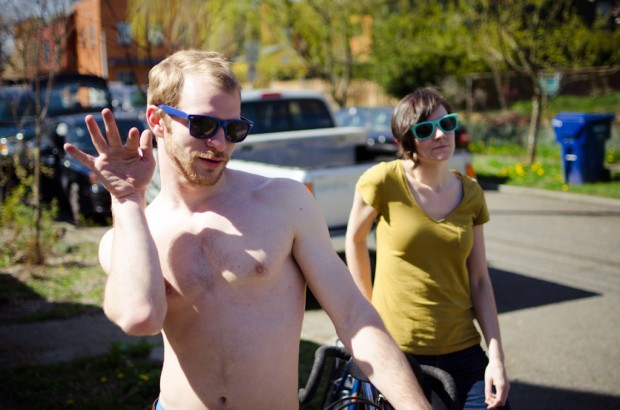 then we decided to go to the beach so we rode down the big hill. those are mountains in the distance.
past the cherry tree blossoms
and past the buses. see the mountains in the distance?
waiting for a light in the international district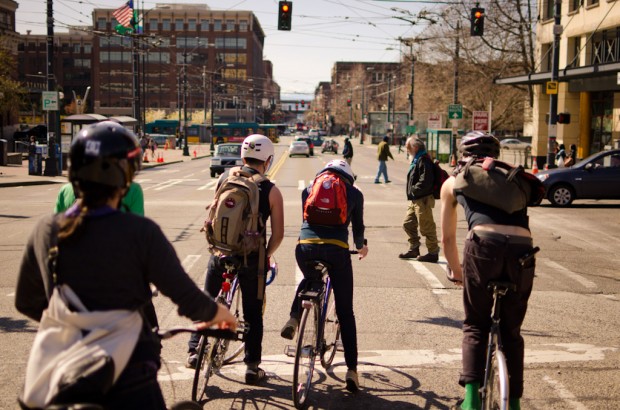 tom spots me, look at the joy on his face upon discovering that I was photographing him! But turn around Tom, for the light is green and we must go!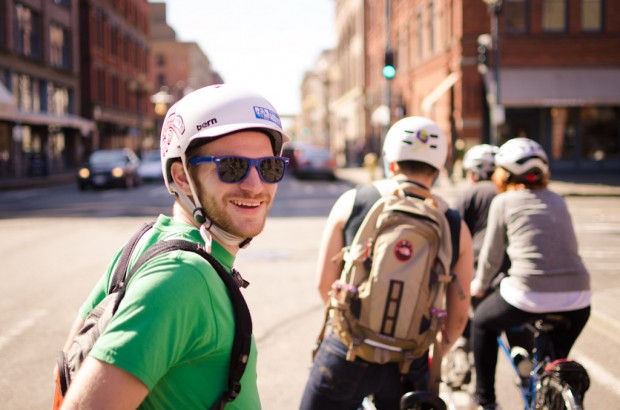 nothing liked barbed wire and traffic cones along the scenic elliot bay multi-use trail
riding away from the city to go to the beach on a sunny day
past the worlds largest man made island…Â or at least its faded glory… ahh a shame! we were once so civilized!
oh just look at andrea bopping around with us, like a real gang we are!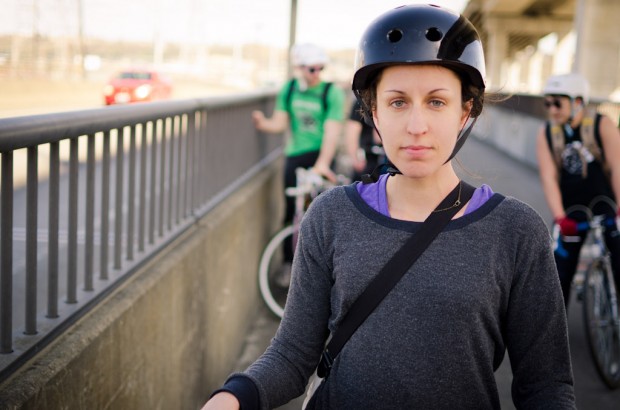 and a modern day bicycle gang wouldn't be complete without a track standing fixie. thanks for filling the gap avery!
jenelle under a bridge rocking out her jeggings, no matter how many times she claims that they're not jeggings. it's okay jenelle.
tom and wang eyeballing the fruit booter in the sunshine. can you blame him? no, you cannot. it's a damn fine day for fruit booting no matter what wang thinks
oh look who we bumped into in west seattle. I took a picture even though she was trying to wave her arms to block the image from forming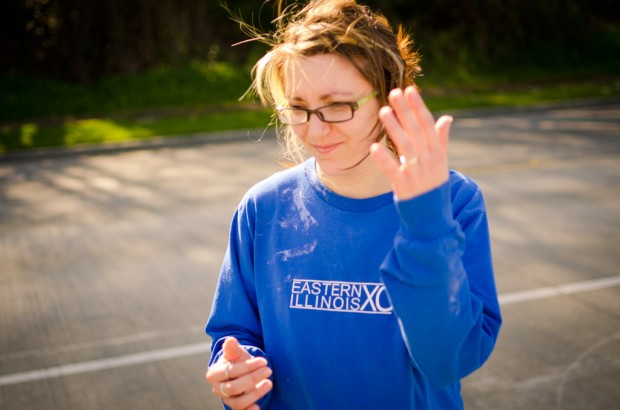 then we kept riding
oh wait, picture time..
suddenly everyone started pointing. there's a seagull over there!
and a seagull over there too!
another seagull! seagulls everywhere!
gang photo I
gang photo II
oh do you mind taking a picture of me since I couldn't be in the group photo?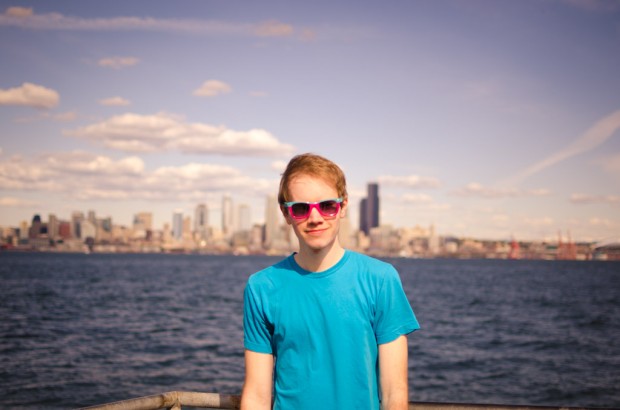 photo op over, we continued biking to the beach. more mountains in the background
everyone was bopping around alki beach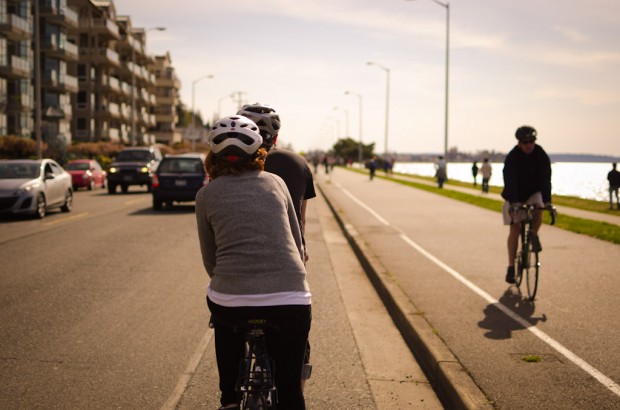 tom scratched his chin and thought about taking a swim with the jelly fish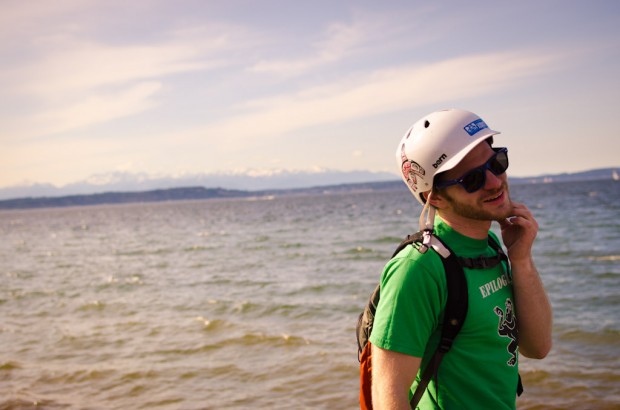 jenna noted that 'the jelly fish will eat his brains if he does it' and then smiled about it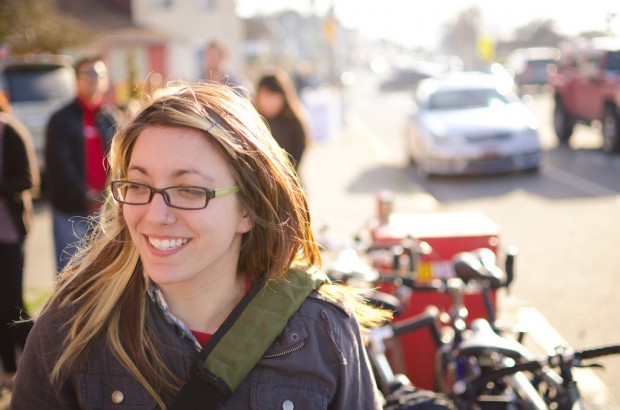 is that a seagull over there?
jenna then called animal control. I tried to inform her that it was perfectly normal for seagulls to fly around the beach but she would not have it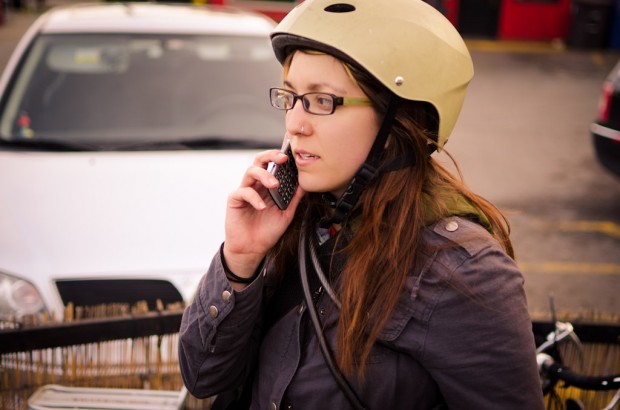 nick's sunglasses showed us in front of the mexican restaurant on the beach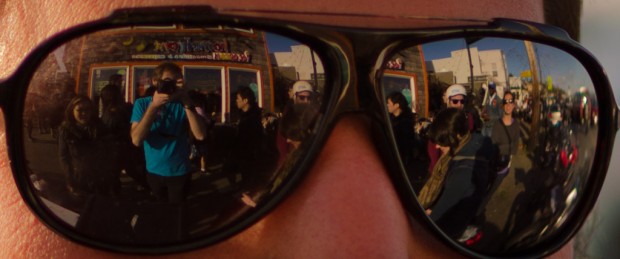 from this picture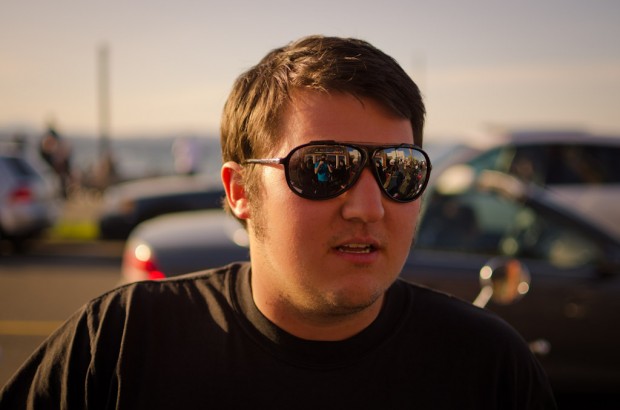 after the mexican restaurant we went to an old timey diner for milkshakes and beer
"hey now, is that really a milkshake?"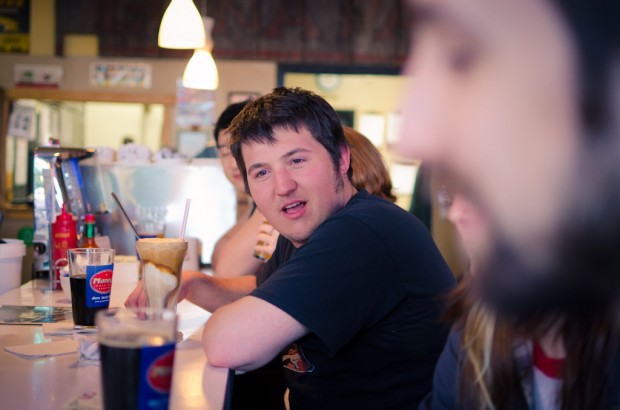 then avery's enormous face eclipsed nick
eclipsed nick felt eclipsed