Over the long weekend Nick, Katie, Derek (Nick's uncle), and I went backpacking along the Olympic Coast. This is part 2 of a 2-part series. See days 1 and 2 here.
Day 3 ( Sunday)
we woke up and contemplated our existence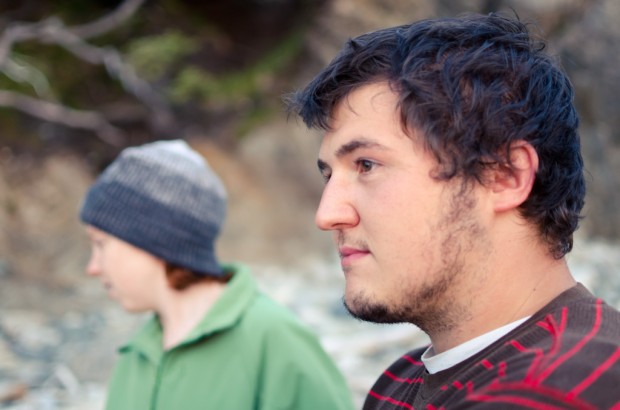 then started the journey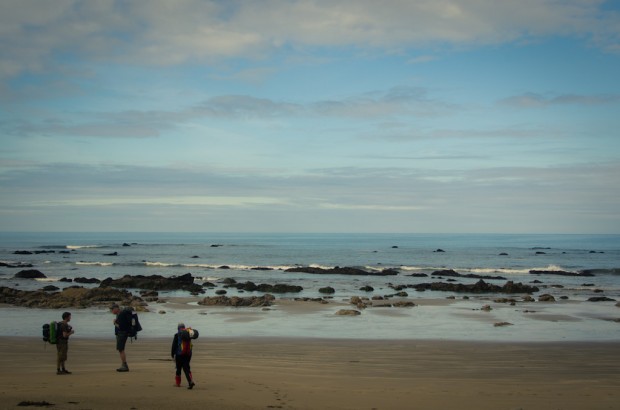 I saw the tiniest star fish in existence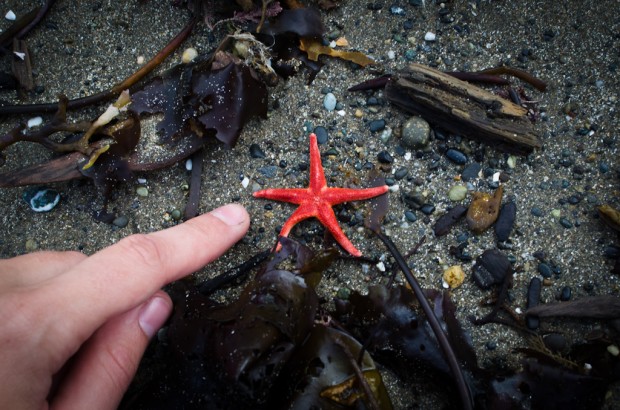 then we climbed over some rocks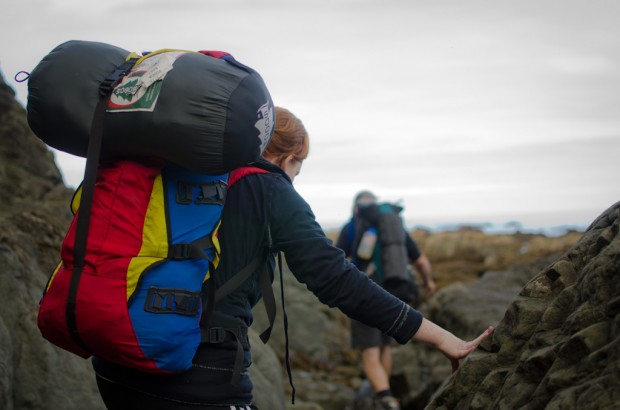 and saw more starfish! starfish everywhere!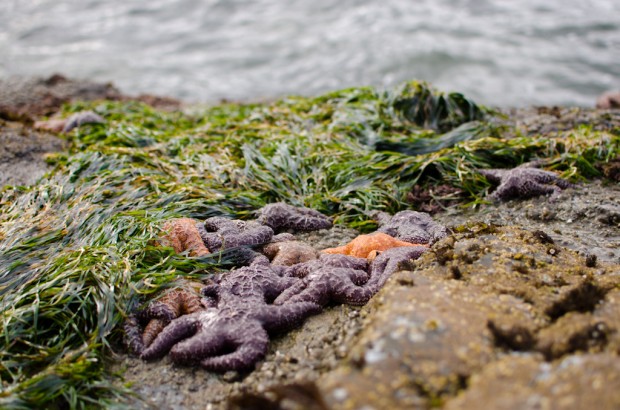 and these green sea things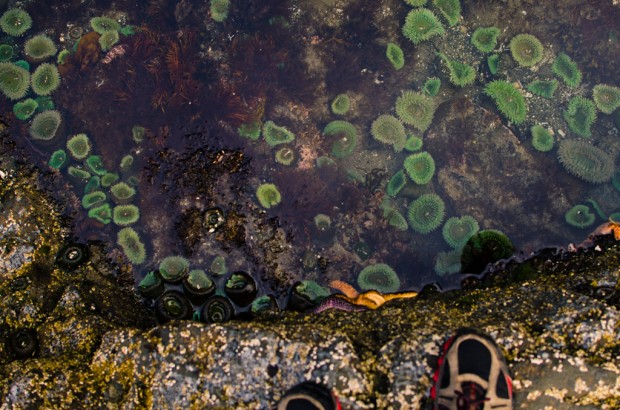 we weren't the only ones walking along the low tide beach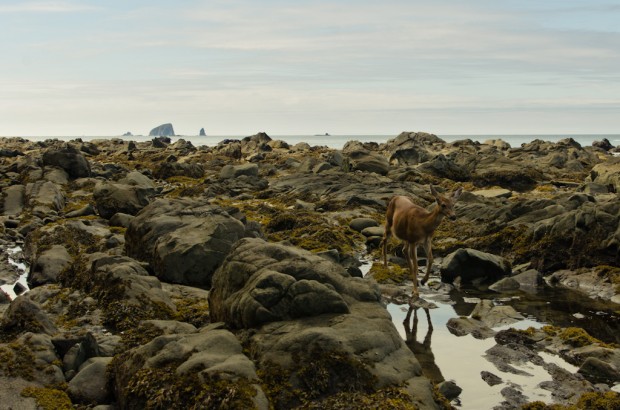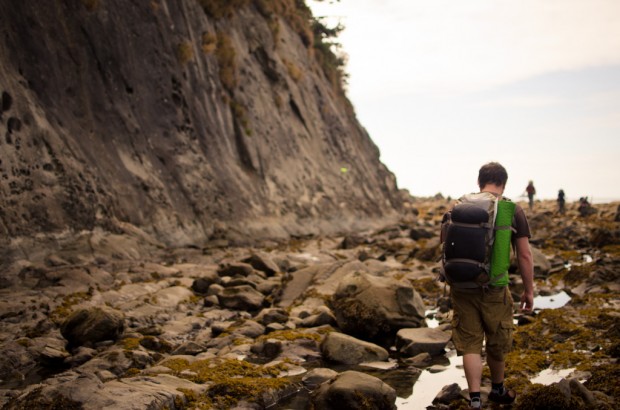 ah back to the sandy beach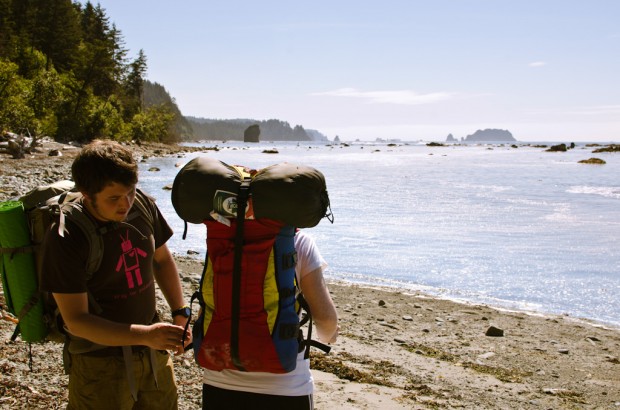 we left Derek (as planned). We were to meet up with him farther south on Monday afternoon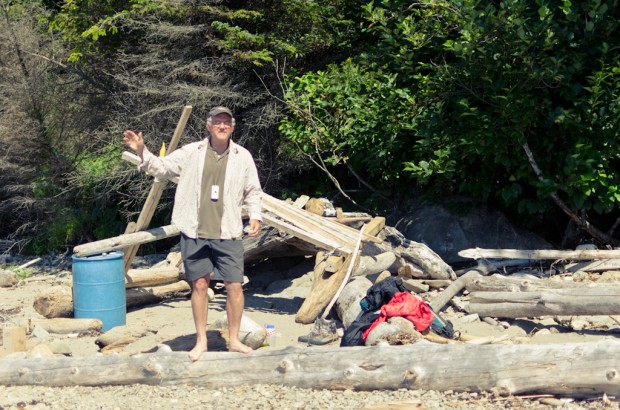 and onward we marched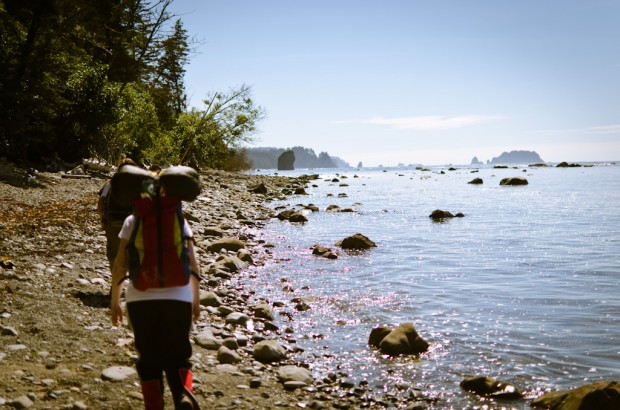 over trees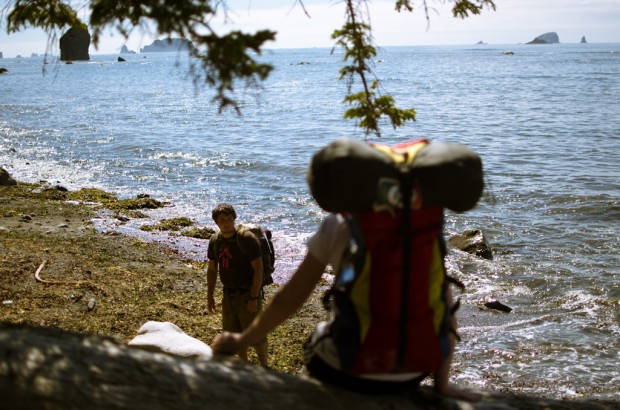 skirting around the incoming tide
lots of seagulls
occasionally we had to climb over a high pass because the ocean was in the way. good thing for this rope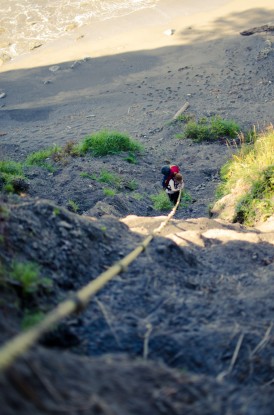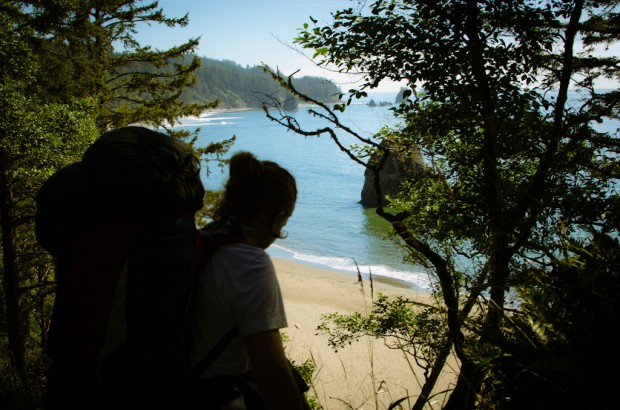 then back down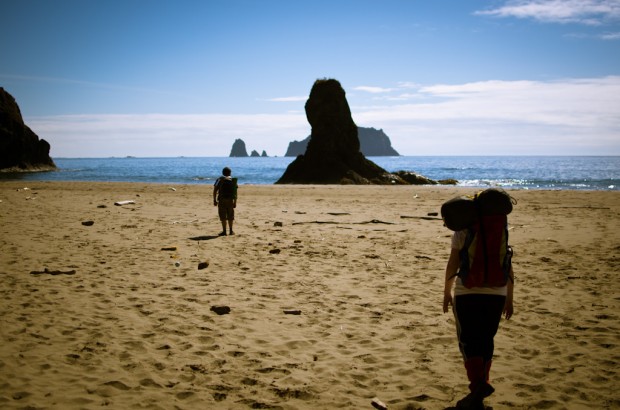 we saw lots of floating balls and chromatic aberration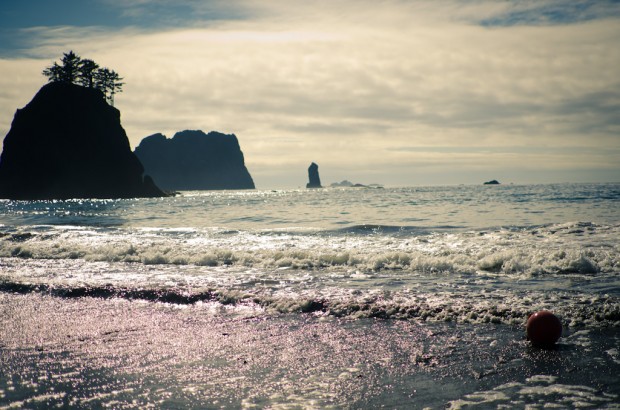 and nick found a crab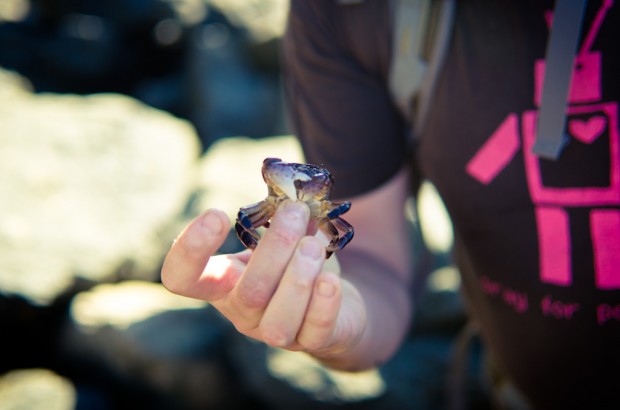 and I found another orange star fish
day 4 (monday)
then next morning we woke up to lots of fog and a low tide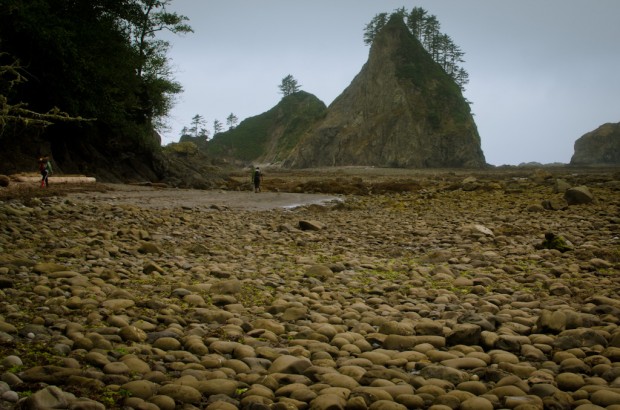 we hiked the few short miles to the Rialto Beach hole-in-wall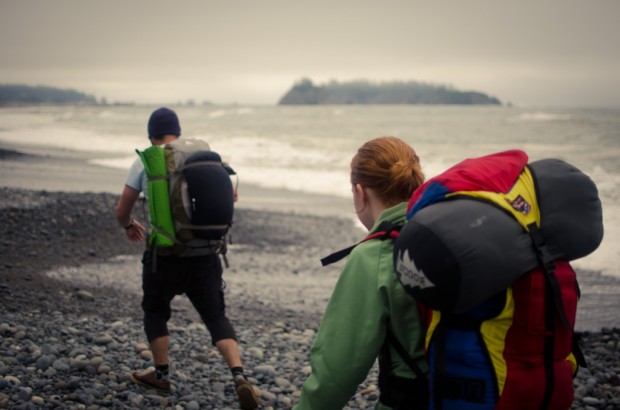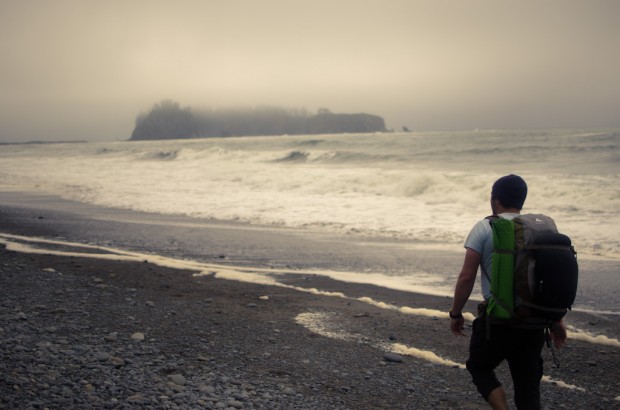 and found a large, dead crab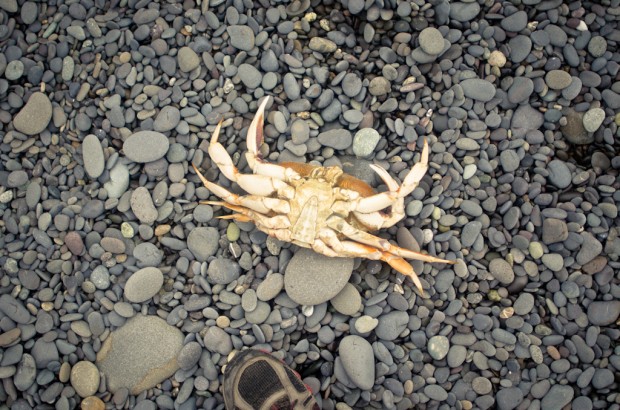 and a larger, dead sea lion (gross)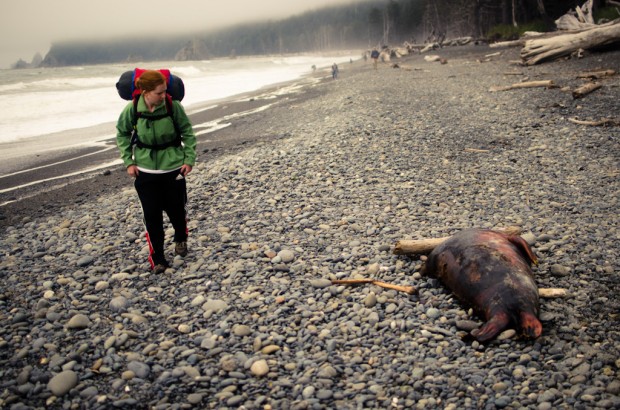 and came across a bunch of fishermen and fisherladies
meanwhile nick and katie contemplated their existence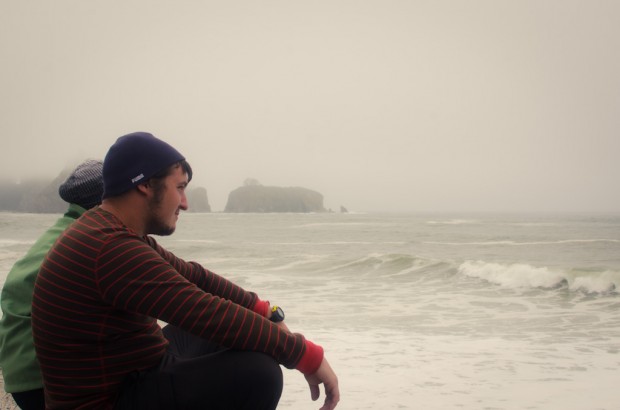 short video
I made a short video from some of the footage I shot! View it in HD on Vimeo here.