a few weekends ago me and brian went backpacking in allegheny national forest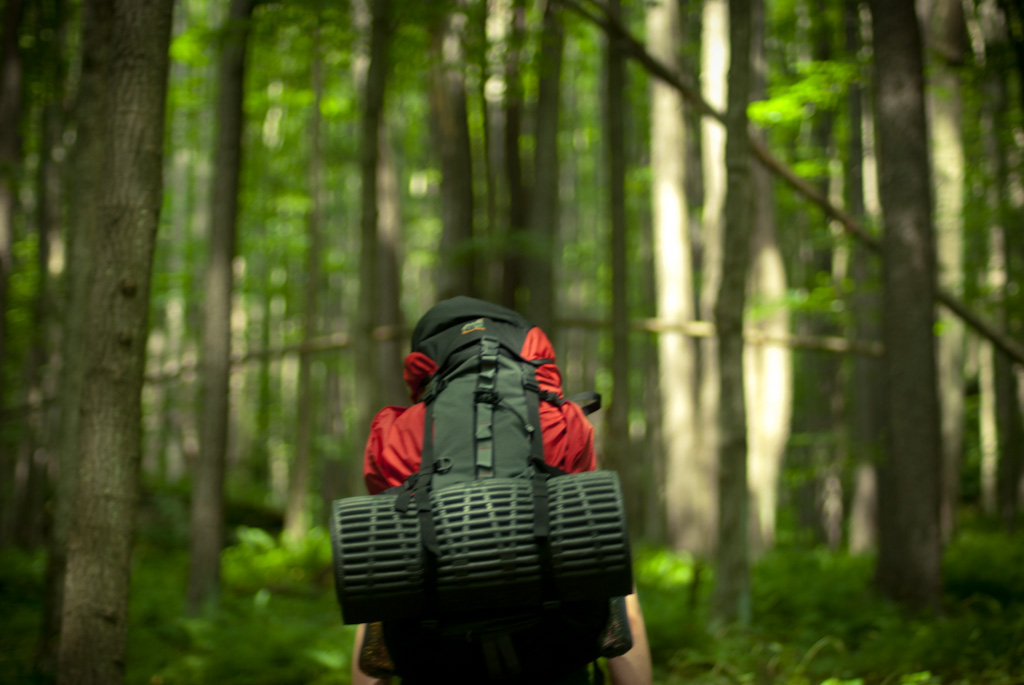 this is what brian's tent looked like, forest green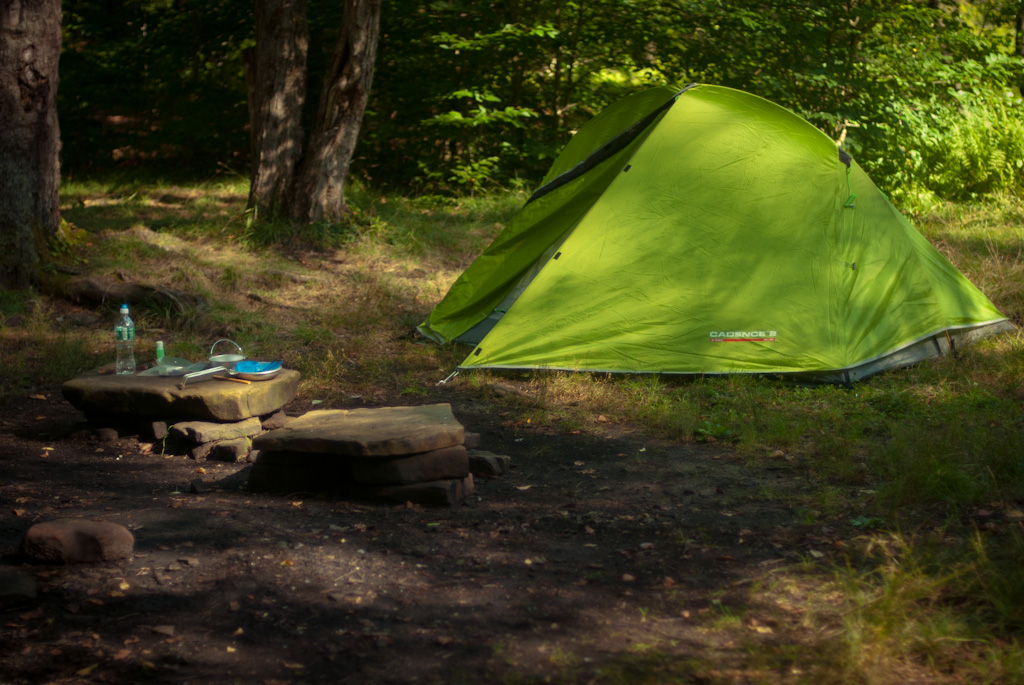 this is what my tent looked like. i think it's safer and looks less like a tree. if you are real far away you can still see it. if brian was real far away from his tent and he was disorientated he would look for a "green thing" amongst all the trees. not safe.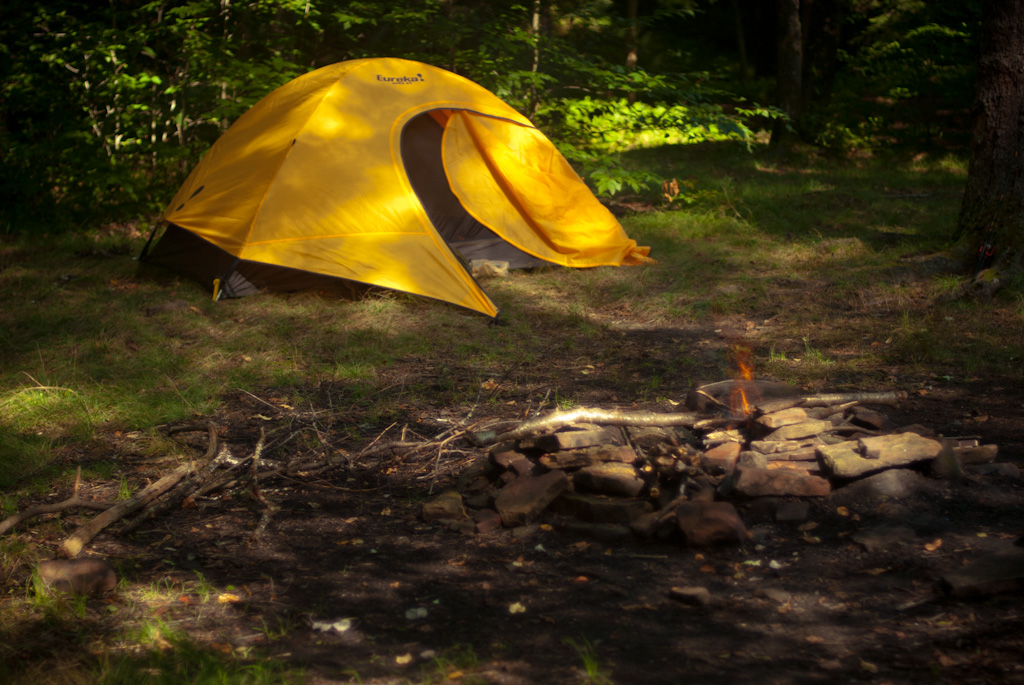 we found a metal grill thing which was real helpful when cooking over an open fire. it might be "cheating" though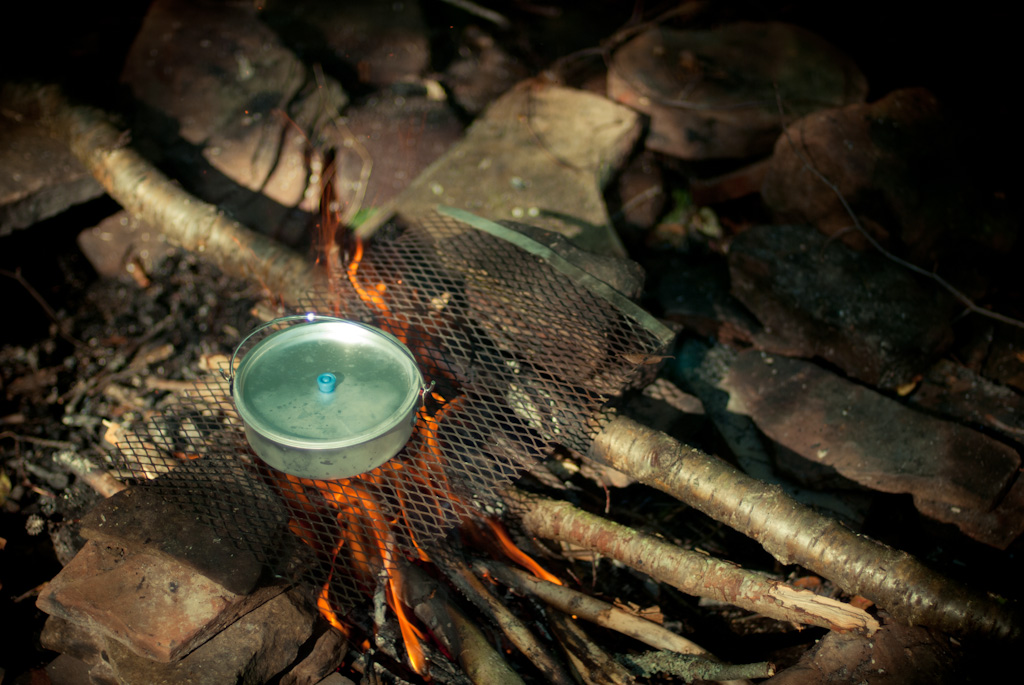 alternately it is very crafty to make a pot holder as such
brian toasted a baguette by first stabbing it with a pointy stick. it's kind of classy and not classy at the same time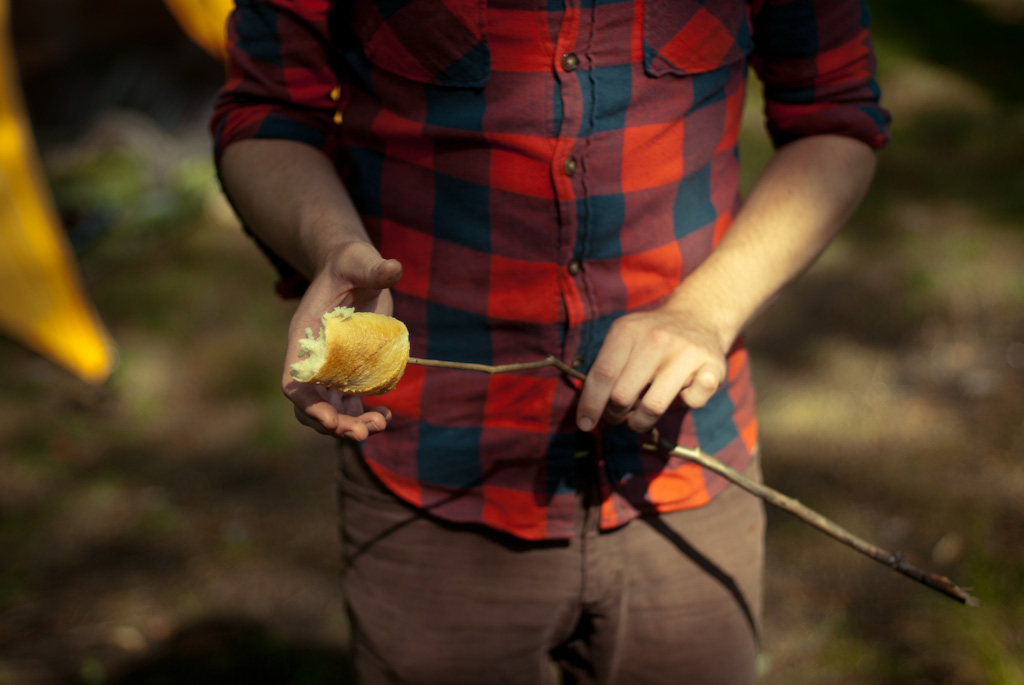 this was my breakfast. it was tricky because the rice directions read "bring to a boil" and then "reduce heat"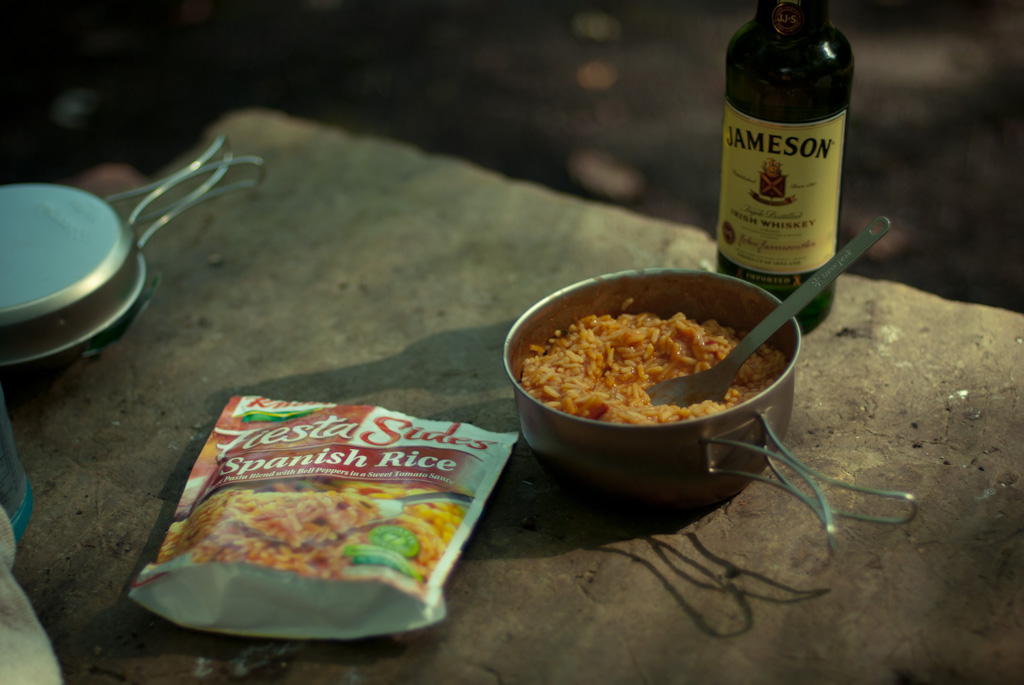 brian thought it'd be fun to pack light and bring iodine tablets instead of lots of water
i tried to remind him that the packaging said they were "emergency" water purification tablets because it would probably make your eyes bleed or your hands numb in the process of quenching your thirst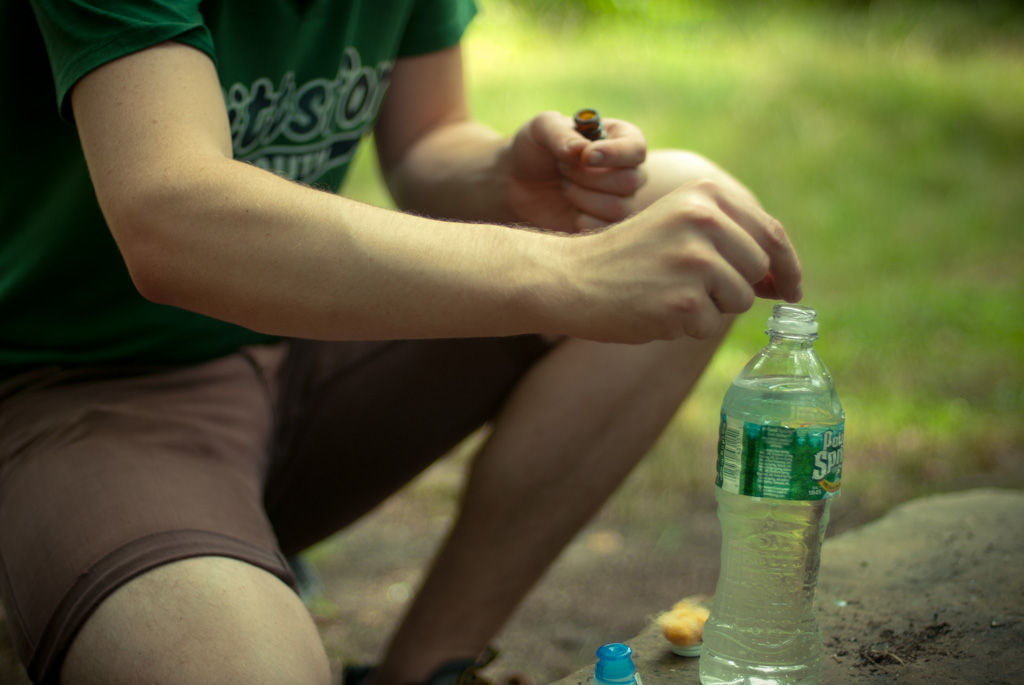 then we hiked around some more! we had to cross streams just like native americans did all the time back in the day!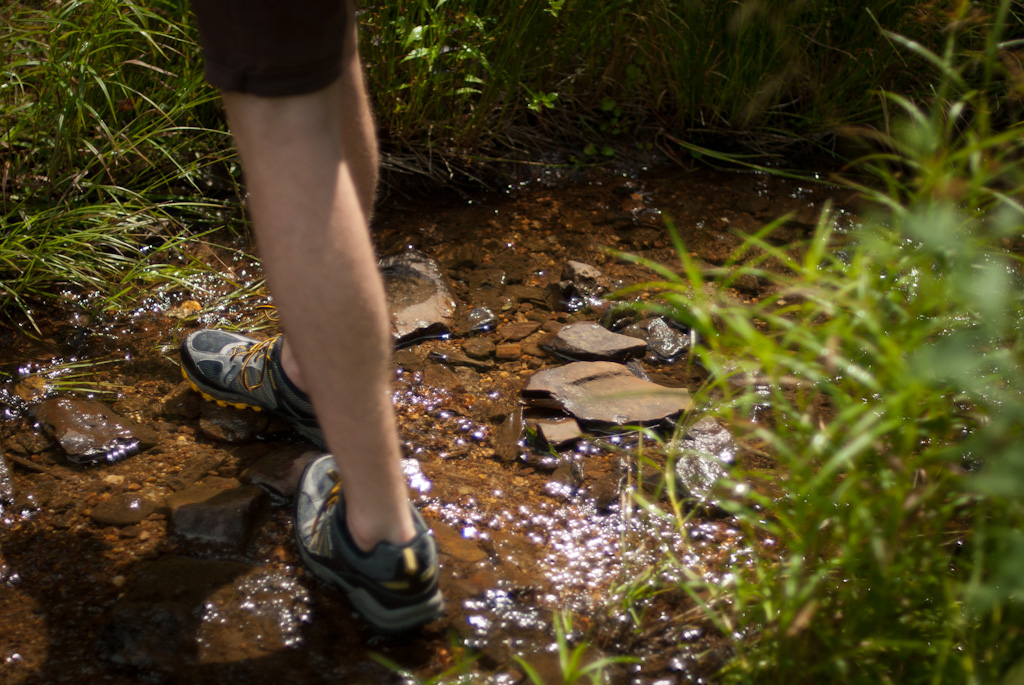 we even had to turn our bodies sideways at times!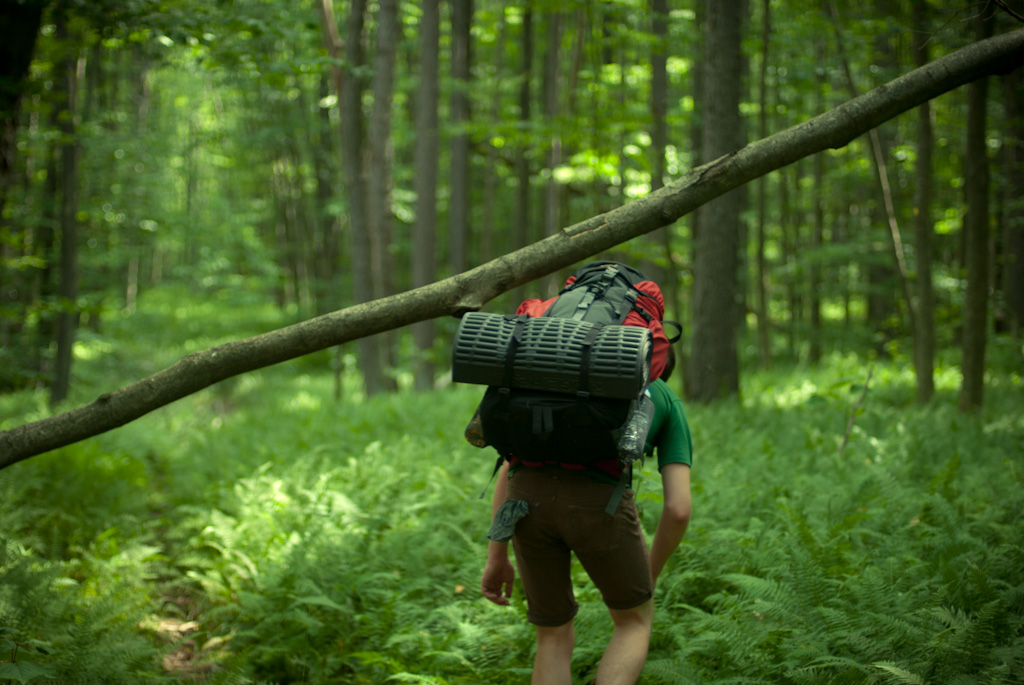 or compress ourselves!
but we found a real life natural cave
and a few hours later brians iodine water turned a real funny color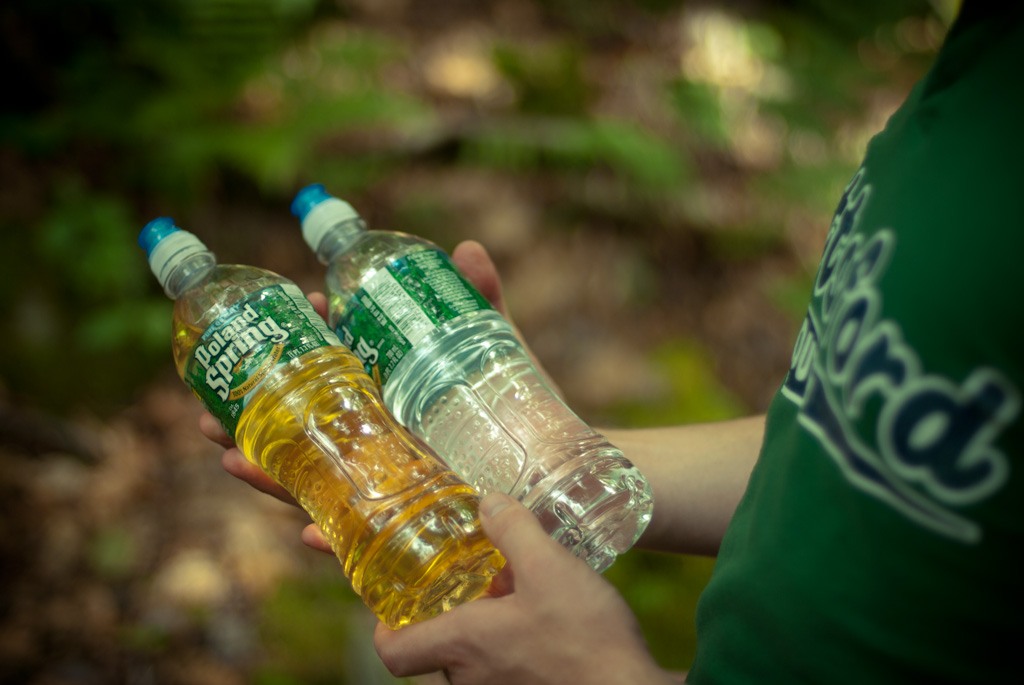 but he didn't die from it and he got to see a funny lizard looking thing that was real orange and had real small spots all over its body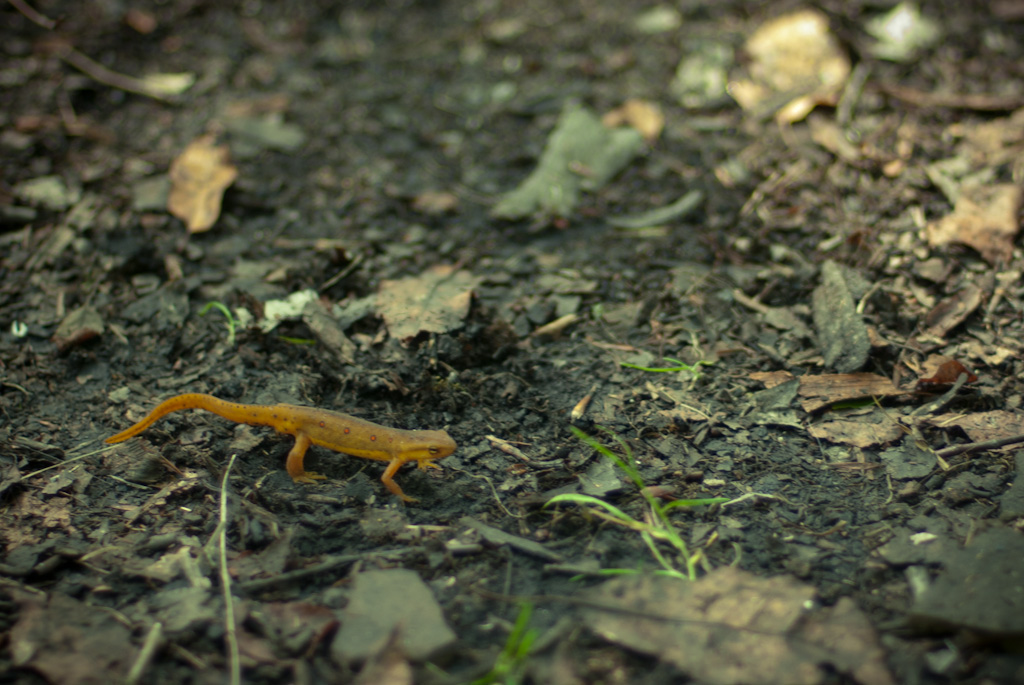 there were even miniature trees in a forest of real big trees. kind of like how children "play house" in their bedrooms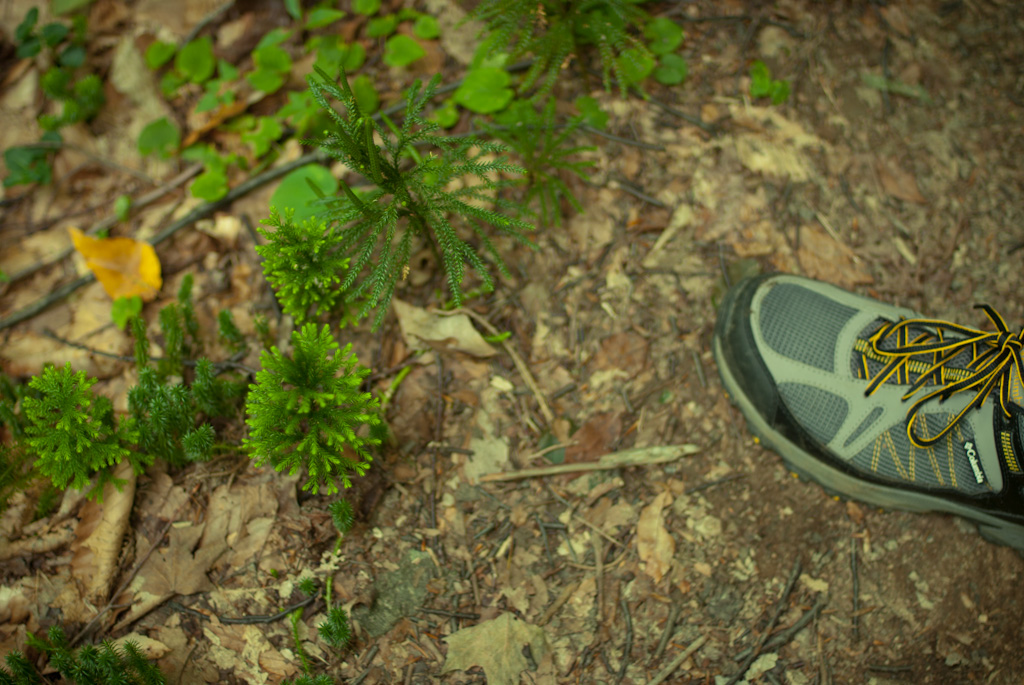 there were wild raspberries all over the place. some of them tasted good and a lot of them tasted okay.
a lot of the trail didn't look like much of a trail!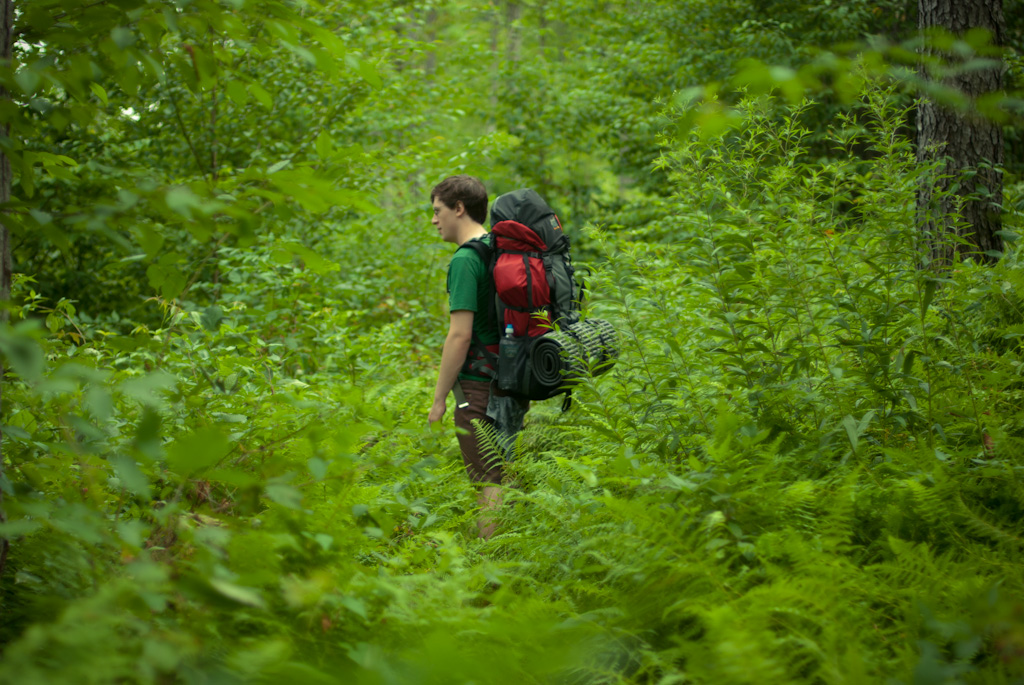 and that is the end and we made it home alive